Farofei is an LGBT+ party from Santa Maria, Brazil. The events are produced by me and three other colleagues. The graphic pieces and social media work are made by me. Every edition of the party has it's theme. The graphic pieces for social media are also themed, using emojis, pop divas and candy colors to better showcase the fun party Farofei is. Social media communication is made to represent a fun and friendly persona so our party people can identify with them. Farofei overall gathers all people together around music, art and respect, also supporting our drag community, bringing artists to perform during the events. 

"Farofa" is a typical food from Brazil, but queer brazilian people also use it to refer to very popular "pop" music, such as Lady Gaga's Just Dance, for example. The brand was inspired by an existing brand of farofa, which is already on our people's mindset as the original farofa. The assimilation is instant and that is our humourous take on mixing various cultural elements from brazilian culture. The colors are also chosen to mimic the original brand and give a (very) bright pop to the mix.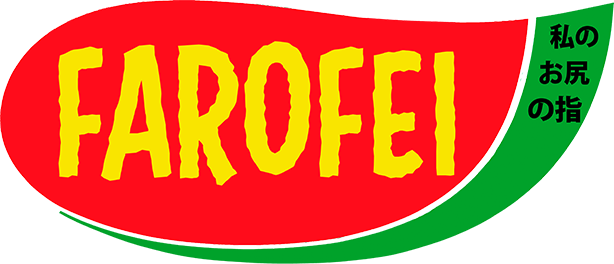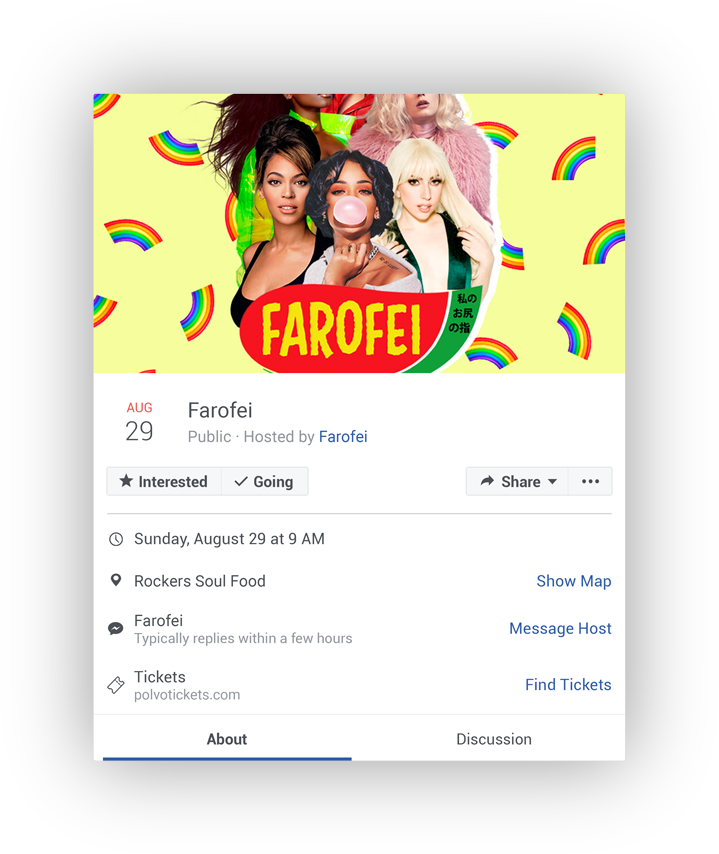 Our social media material is very bright, trendy and in your face, as pop music is. The elements that wrap our identity together are pop divas, candy colors and emojis, all related to the theme of the edition. Since our public is queer people, we try to deliver as much representation as we can through our communication, from neutral language to visual features in our graphic materials. Representation matters.